Tune-Up Time!
The winter months are quickly approaching, be sure to test your heating system and give the office a call today to schedule your annual maintenance!
Our Services
Contact Us
South Britain Oil LLC
Reliable Home Heating Oil Delivery. Get the oil to keep your family warm and cozy this winter. Rely on our professionals at South Britain Oil of Southbury, CT to assist you with all your home oil heating needs. South Britain Oil is a family-owned and operated business, founded by Melvin Johnson, that has built a solid reputation for itself over the years.
Keep warm, but don't get burned. For over 20 years, we have been providing the greater Southbury, CT area with high quality home heating oil, air conditioning, heating and plumbing services. If you are searching for quick, affordable, and reliable services, look no further. You will be amazed at the quality of service you will get from us. Get in touch with us today to learn more about our services.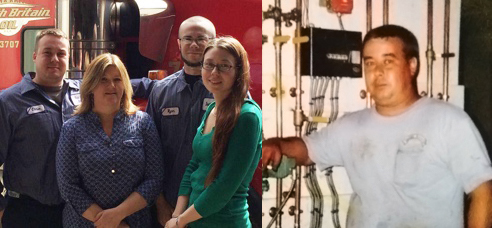 High Quality Professional Services
Allow our professionals to take care of your air conditioning, oil heating, and plumbing needs in no time. Whether you require a new installation, repair service, or annual maintenance, we have you fully covered. Want more? You will get our quality services for both your residential and commercial needs.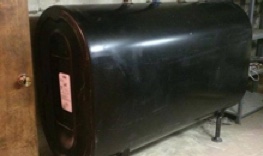 Home Heating Oil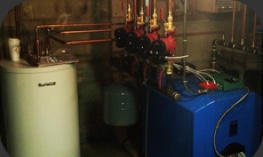 Heating Services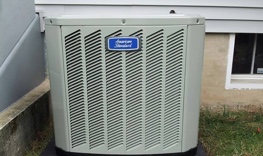 AC Services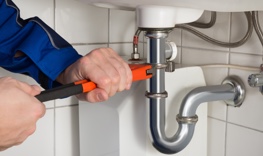 Plumbing Services
Certified, Licensed and Insured
24-Hour Emergency Service
Family Owned and Operated
Service Contracts for Oil Heating
"I had a problem with my old furnace, they came the next day and did a wonderful job. The boys (sons of the owners) were on time, and very professional. They did a great job, advised me as to what they were doing and what the options would be. The didn't try to sell me something I didn't need or talk me into anything. I would highly recommend this company to anyone. For Honesty and Integrity this company is on the top of my list."

Jeanne from Southbury, CT
"No matter when I call to request a delivery, they arrive within 24 hours or less though it is never an emergency. Also, we have used South Britain Oil for the yearly maintenance on our boiler. They arrived right on time and we have not had any issues."

Local Customer from Southbury, CT